Top 5 Activities to do This Spring
Top 5 Activities To do This Spring
Spring has sprung!  With it comes the scramble to find activities to make the most of time off from school or work and to enjoy the pleasant weather.  If you are like us, and need ideas of places and things to do to get your child's wiggles out this spring, we have you covered. Here are five ideas of things to do this spring:
This post is sponsored by Mom it Forward Influencer Network. However, all thoughts and opinions are 100% my own.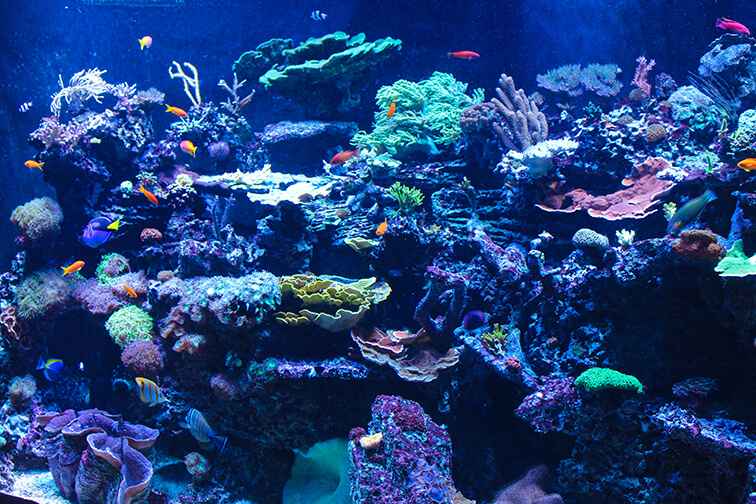 #1 – Loveland Living Planet Aquarium
Coming in at number one is the Loveland Living Planet Aquarium. Their animal feedings and encounters are a great way to interact with the animals, see their habitats, and have an up-close look. There's a small fee if you want to feed the stingrays or visit the penguin exhibit, but they are totally worth it. When mom needs a Diet Coke or kids need a snack, head over to their full-service cafe. Get out, explore, and play this spring!
-Great for spring break!
-Open daily 10:00 a.m. – 6:00 p.m. (open until 8:00 p.m. on Monday nights)
-You will love the otter exhibit! You can watch them up close and personal as if you were an otter yourself.  You can pop above and below the water just like them!
-Tickets are $5 off after 4:00 p.m. on Monday nights
Link for all other info…. http://thelivingplanet.com/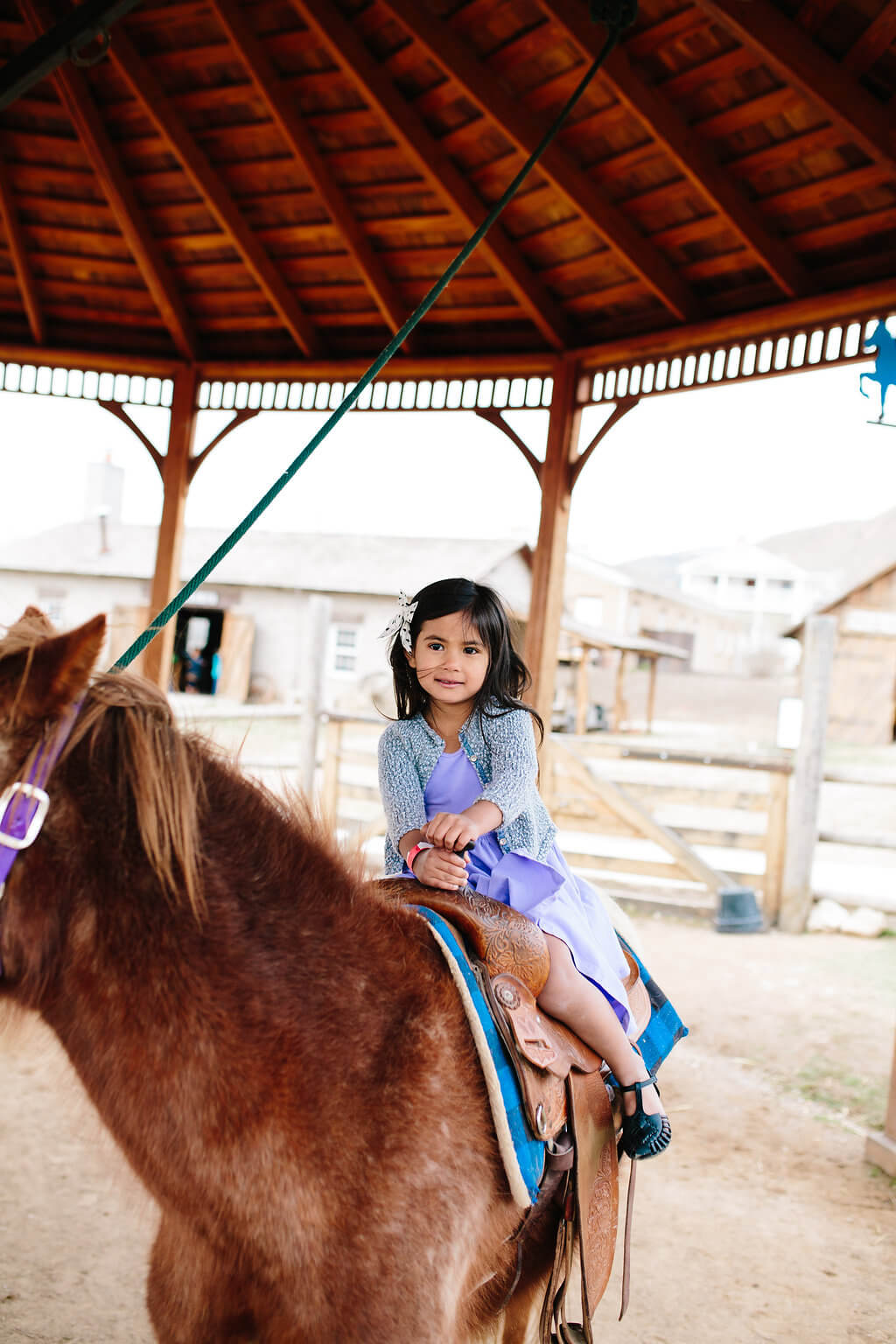 #2 – Baby Season at This Is the Place Heritage Park
-March 23 – May 27th
-Ride ponies and pet and hold baby pigs, lambs, chicks, and goats!
-Train rides
Link for all other info……. http://www.thisistheplace.org/todays-fun/baby-animal-season-kickoff.html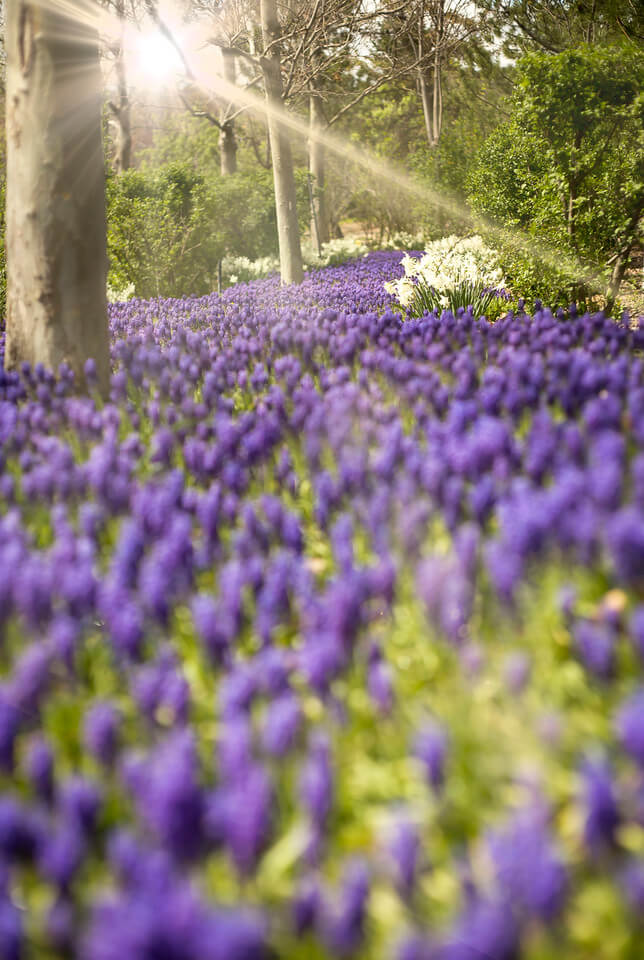 #3 – Tulip Festival at Thanksgiving Point
-Enjoy the 280,000 tulips and thousands of other spring flowers!
-April 7 – May 6
-Regular festival hours are 9 am – 8 pm daily (member-only hours are 8 am – 9 pm)
Get tickets here…. http://cart.thanksgivingpoint.org/single/eventlisting.aspx?k=81
#4 – FREE day at the Natural History Museum
– May 15th
-This is a must see! Interact with dinosaurs, learn about the wonders of our incredible state, and uncover the past!
– Animal observations of Gopher snake, North American bullfrog, toads, and salamanders. Look on website to see observation times.
Get tickets here…. https://nhmu.utah.edu/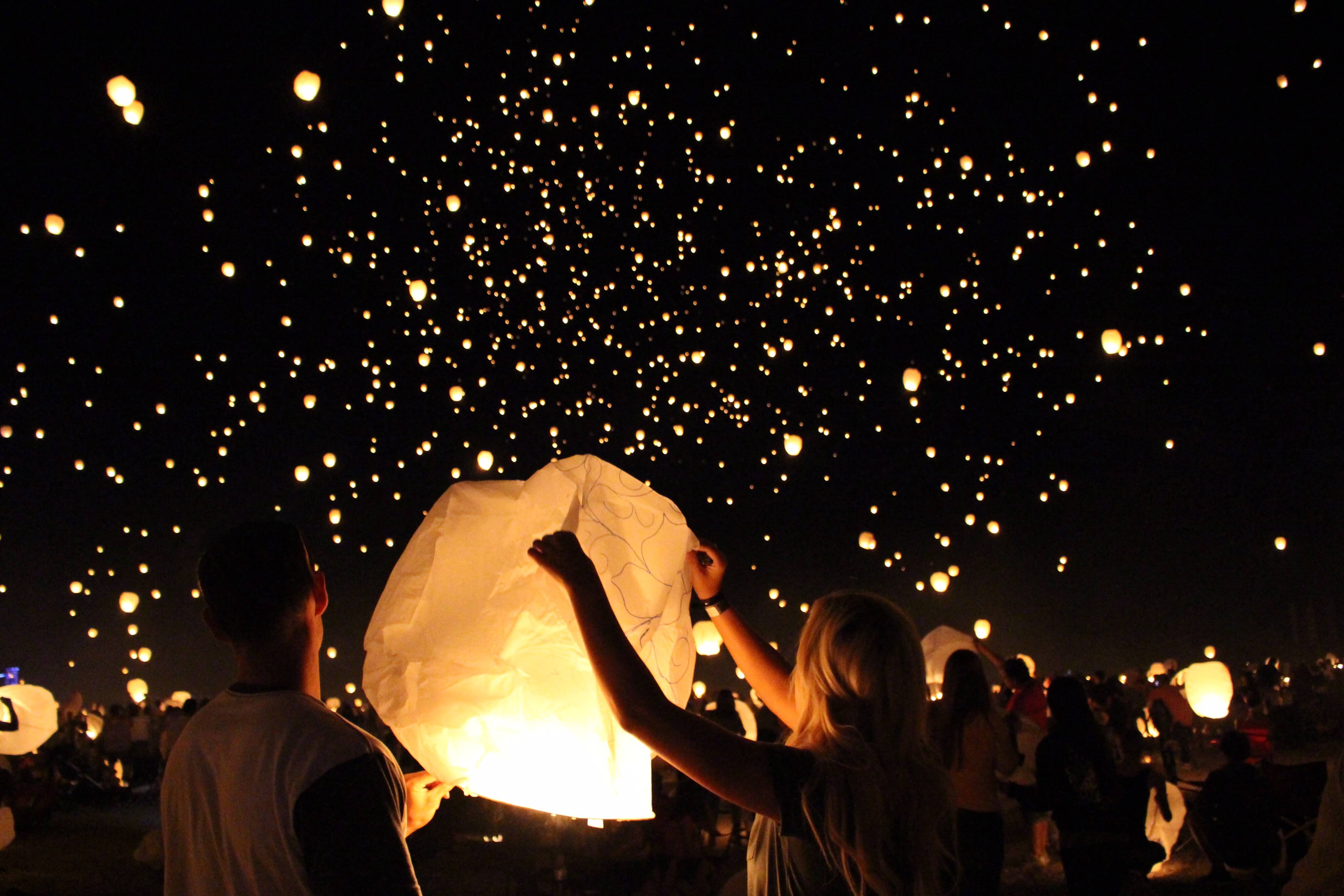 #5 – The Lantern Festival
-May 20th
– Located at the Utah Motor Sports Campus
-Use Code: SLCMOMS for 20% off
– Take time to relax, enjoy music, dancing, and s'mores.
– Light the night sky with wishes, hopes, and good vibes!
Get tickets here…. https://lantern-fest-slc.eventbrite.com?discount=SLCMOMS