Flatbread Neapolitan Pizzeria

First of all, when is the last time you went out to dinner in Sugar House? If it's been a while, you need to find a night, get a babysitter, and check it out. One of the complaints I hear about living in Utah is the takeover of stores and restaurants by large nationwide chains. Sugar House is one of the few places in the state where you still have stand alone shops, fine dining, and one of a kind eateries. With its unique urban flair, it's a fun place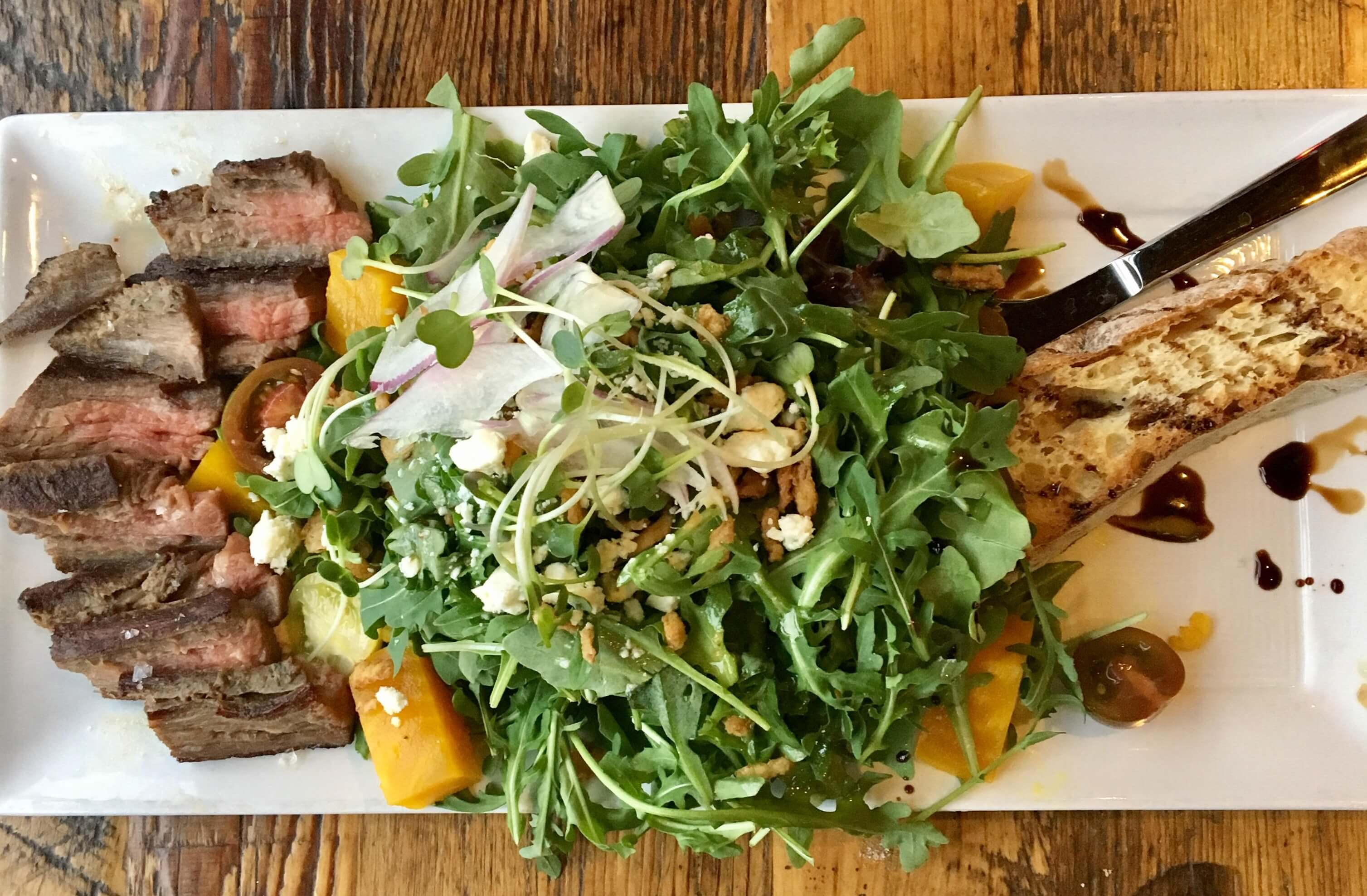 to grab dinner for date night, as a group, or with the family. Flatbread Neapolitan Pizzeria is located in the heart of Sugar House, parking is easy, and it's within walking distance of a bunch of shops and a great movie theater.
For starters, we tried the Tuscan steak salad. With wood-fired flank steak, this salad is light and savory. It's a great meal for two.
Up next was the Ricotta Gnocchi. This was a favorite from our visit. If you've never tried gnocchi, it has a unique texture and flavor. It is definitely a feel-good food! The gnocchi melts in your mouth and the beef is super flavorful. This dish is a must-try for its rich flavors and textures.
Then, of course, we had to try one of their pizzas—the Capricciosa. This signature pizza is topped with balsamic glaze to get your taste buds excited. Not only was it tasty, but it is a work of art. I love beautiful pizzas!
We finished off the night with a chocolate molten cake covered in vanilla gelato.  Classic, but delicious!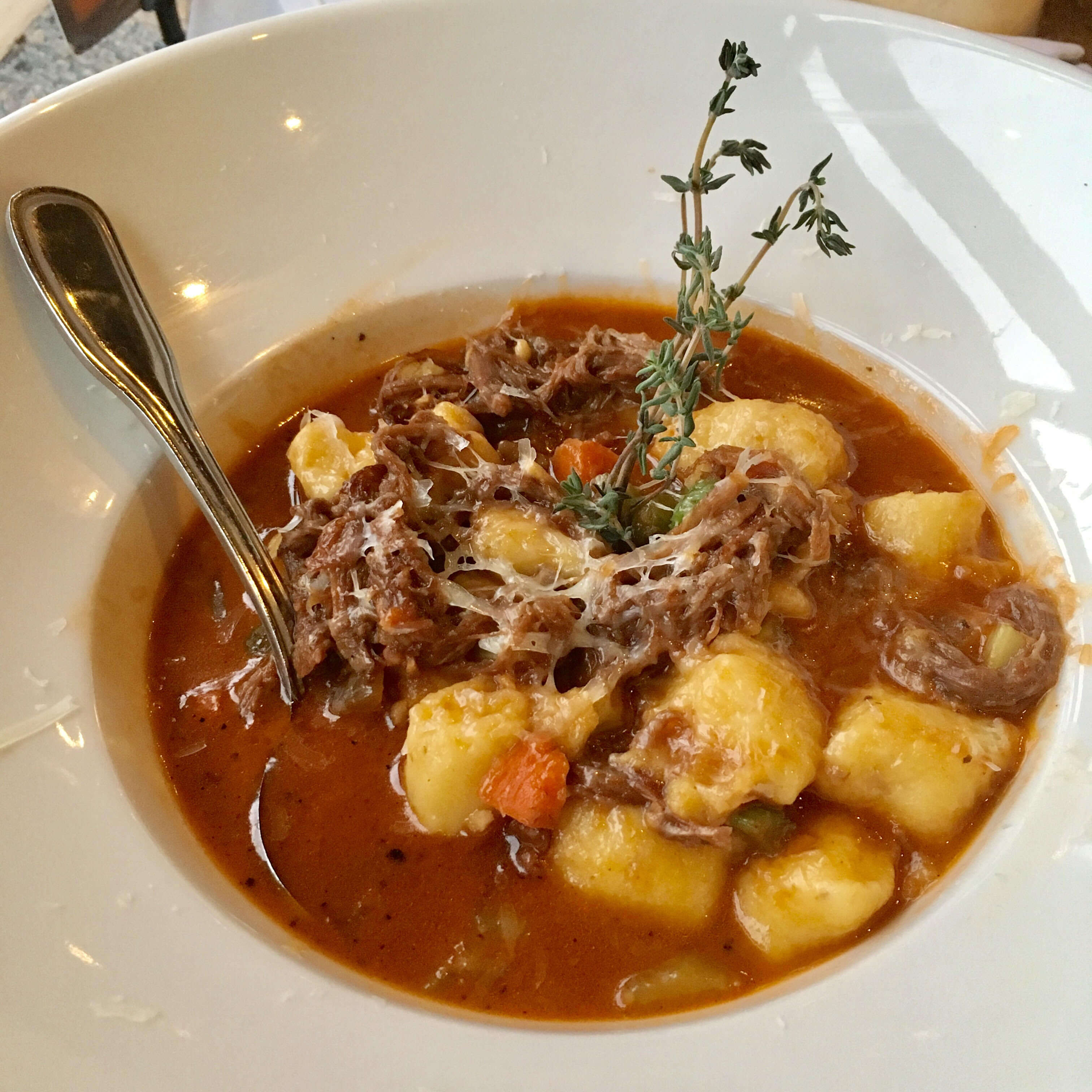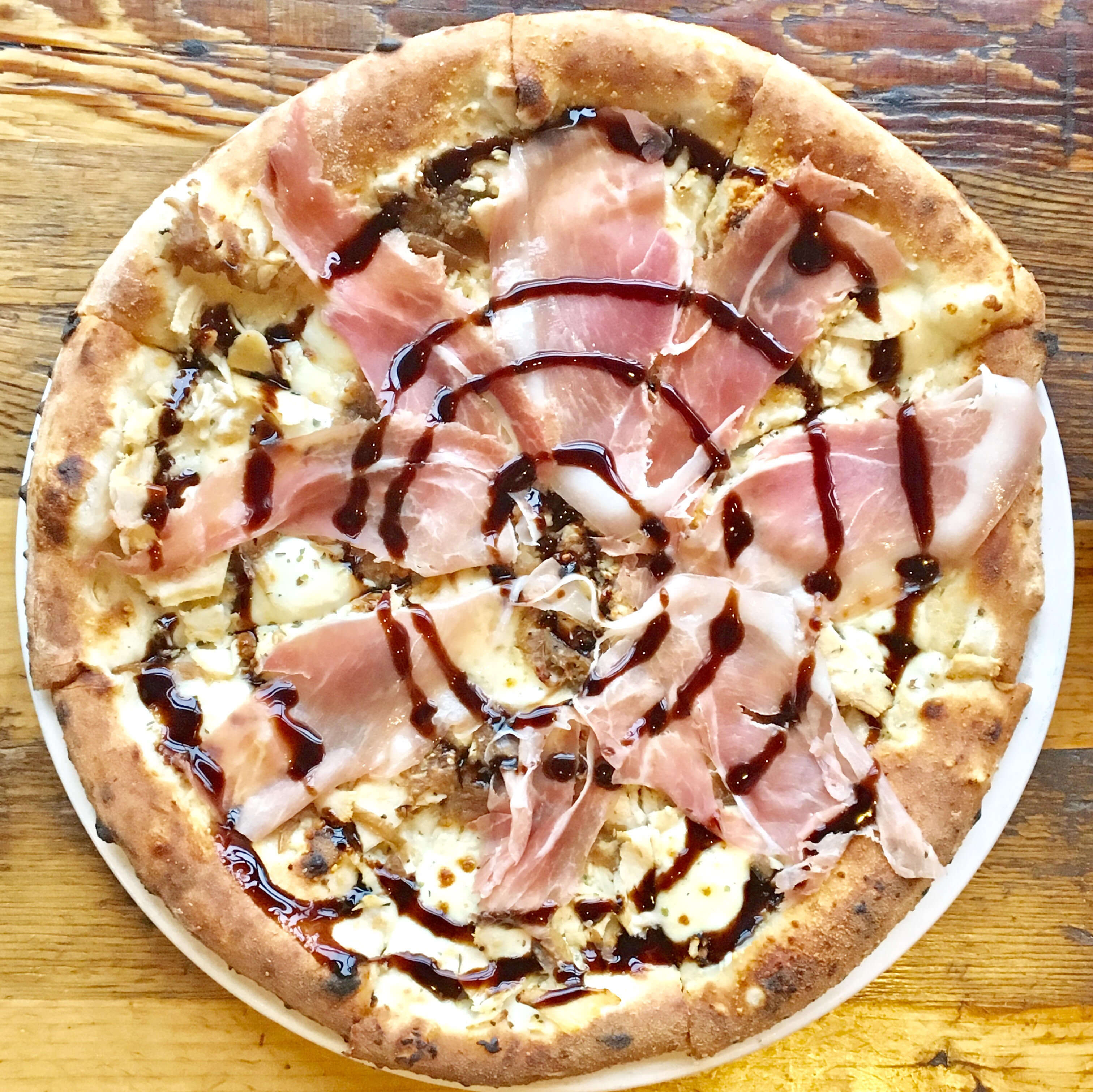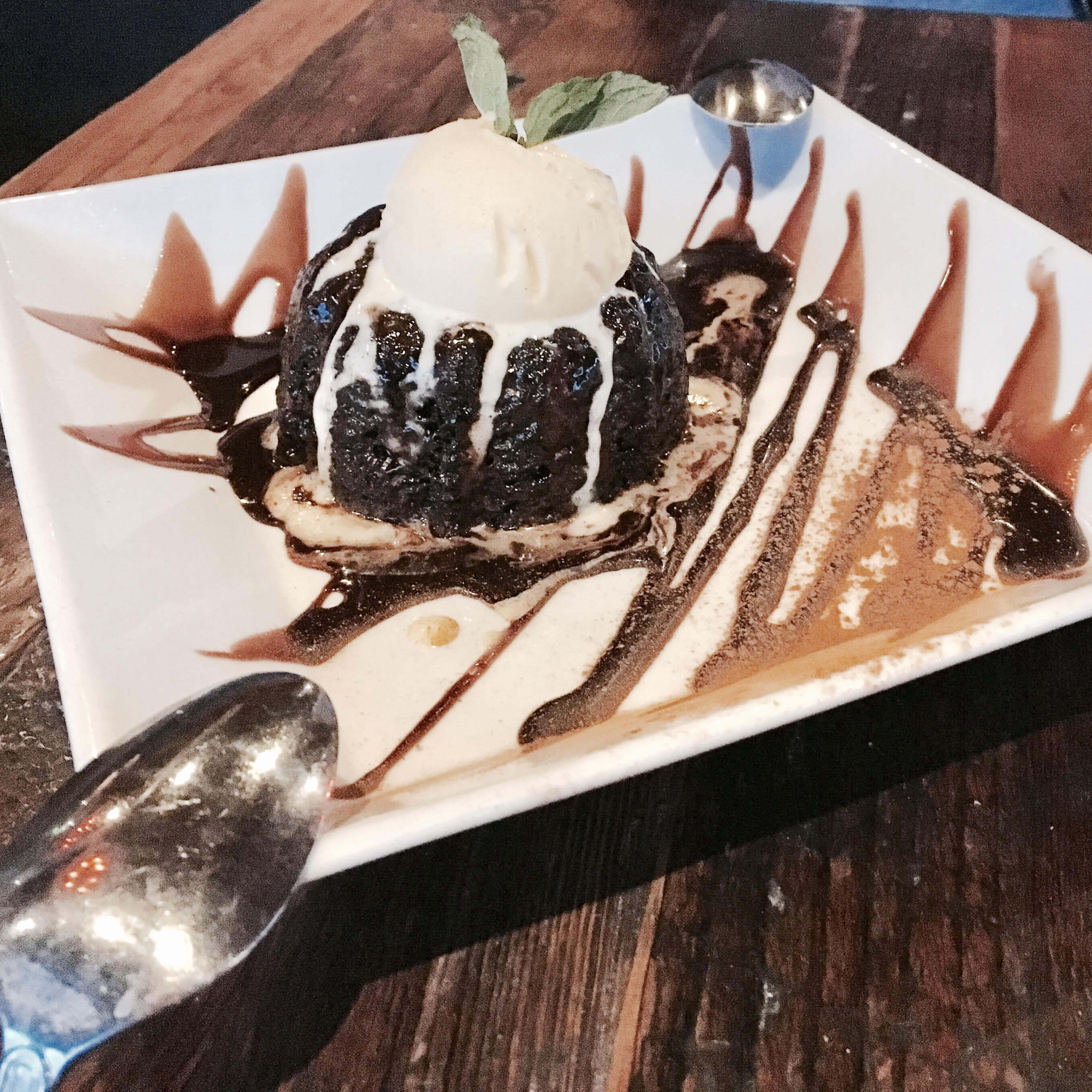 We'll definitely be back!
Ashley