21 Super Cute Presents under $30 dollars
Here are some last minute items you can grab on Amazon that should make it here before Christmas!
If you are looking for cheap ways to wrap presents I got my wrapping paper from Amazon they have such an awesome variety! I got my packing tape for the presents I shipped from Sam's Club it's the Max Strength brand for only $19- 8 rolls! It's super thick tape and I got such a great deal on it!
Herre are the links to the tape and some cute wrapping paper.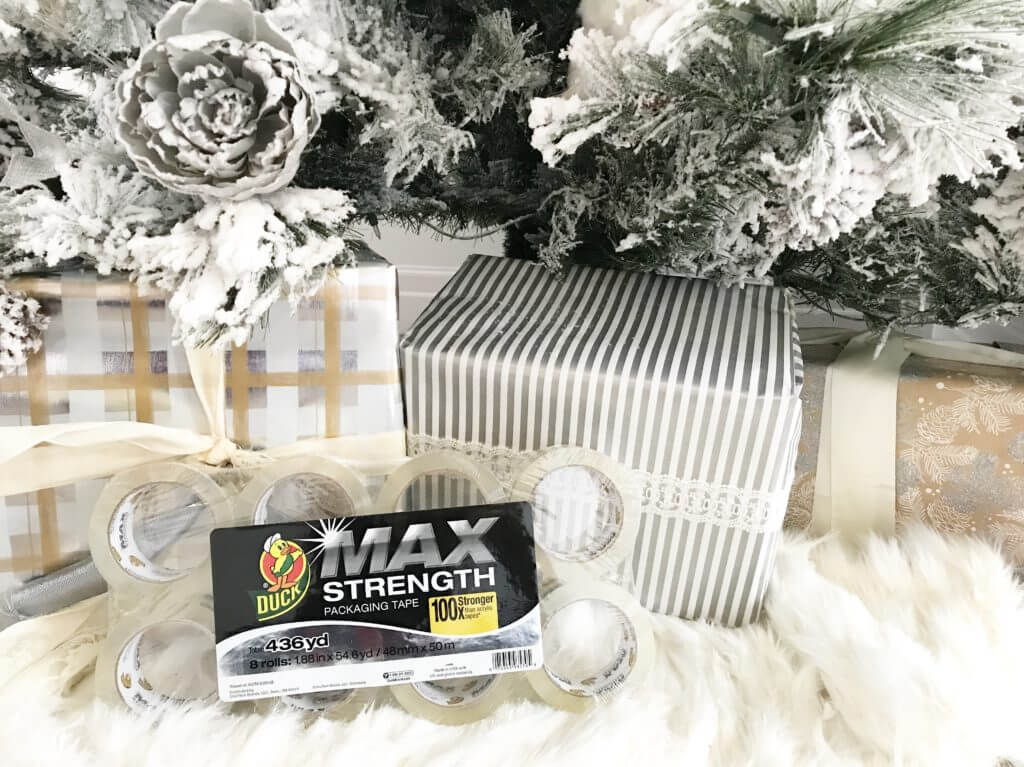 Here are 21 presents under $30 dollars. Good luck!
1.Personalized Bar Necklace- $18.89 (Click on image to go to page)

2. Bath Bombs Box- $29.99 (Click on image to go to page)

3. Placemats- $27.00 (Click on image to go to page)


4. Best Smelling Volcano Candle- $27.50 (Click on image to go to page)
5. Personalized Bracelets- $18.99 (Click on image to go to page)

6. Round Circle Beach Towel- $13.90 (Click on image to go to page)

7. Turkish Bath Towels- $22.90 (Click on image to go to page)

8. Gold Water Pitcher- $23.99 (Click on image to go to page)


9. Gold Banner Sign for Year around decorations- (Click on image to go to page)


10. White bowls set of 6- $25.99 (Click on image to go to page)

11. Macaroons Cook Book $12.57 (Click on image to go to page)

12. Gold Foil Quote- $18.00 (Click on image to go to page)

13.   Vinyl Black Checkered TableCloth (Click on image to go to page)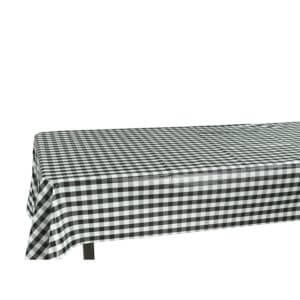 14. Boxwood Wreath $18.50 (Click on image to go to page)

15. Woven basket $25.00 (Click on image to go to page)

16. Colorful mixing Bowls and measuring cups- $27.40 (Click on image to go to page)

17. Tile-Mat Phone Finder/Key Finder- $24.24 (Click on image to go to page)

18. Martha Stewart Pendant Necklace- $23.00 (Click on image to go to page)


19. Marble Cutting Board- $34.99 (Click on image to go to page)
20. Capri Diffuser- $28.50 (Click on image to go to page)
21. White Cake Stand- $17.99 (Click on image to go to page)
Duck Brand sponsored this post. All opinions are mine alone